How we guide you through the home-buying process
When buying a new home, making sure your investment is protected is crucial. You can trust us to do just that. The information given here is designed around the Consumer Code for Home Builders, and the Code's good-practice guidance. Find out what to expect before purchase, during construction and once your new home is complete.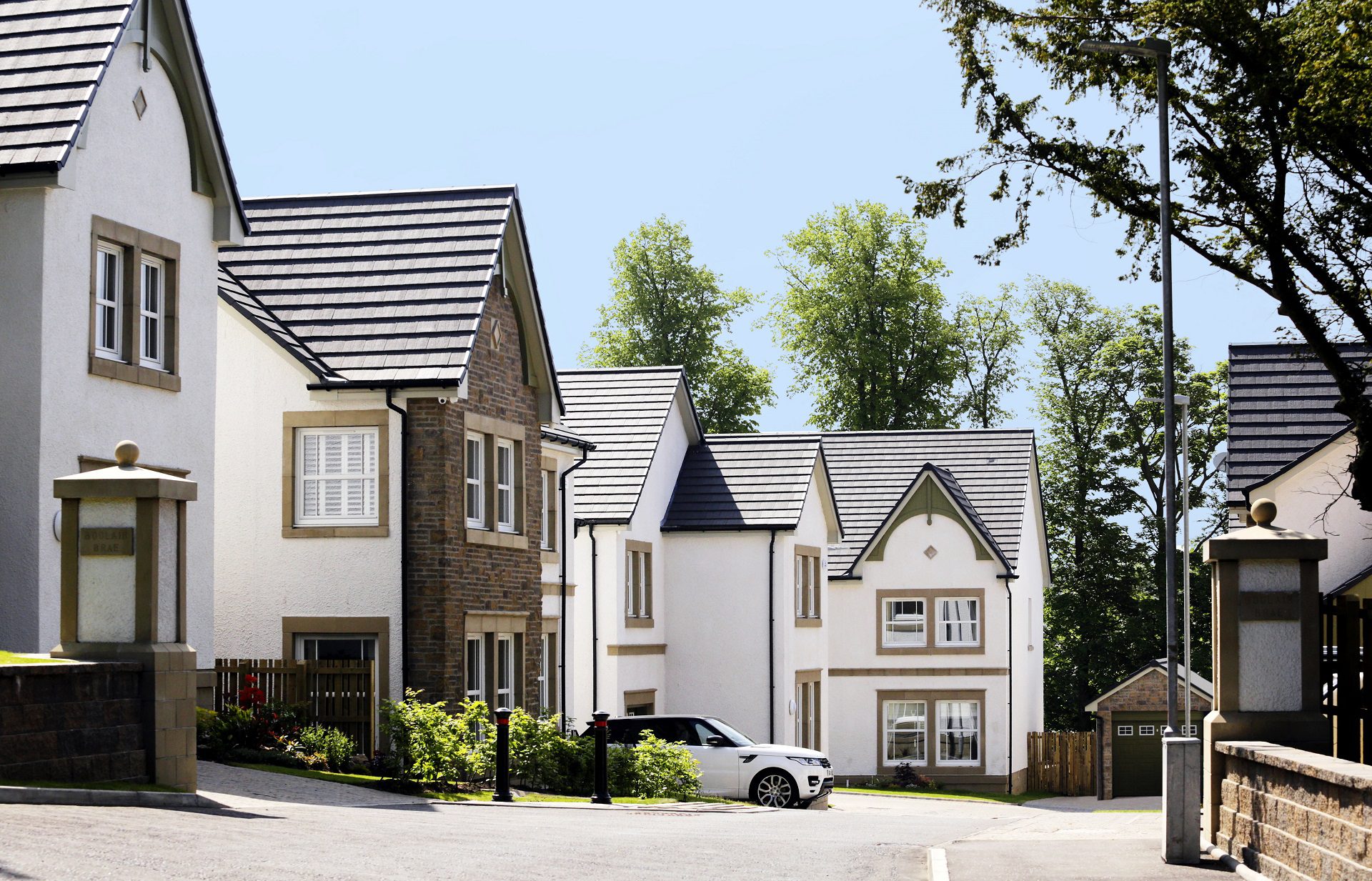 What is the code?
Every Westpoint Homes sales consultant is trained in the Code. You'll receive a copy of it on completing your reservation – there's also one on display at our sales centres.
The Code sets out the minimum standards you can expect from Westpoint Homes:
Customer service and care that is consistent, transparent and friendly.
Sales and marketing material that is reliable and accurate.
Clear guidance that sets out exactly what's involved in buying a new home before you make your decision to purchase.
The last point may be the most important of all: we take time to help you make a well-informed purchasing decision. That means giving you a clear understanding of the reservation process, your home warranty cover, property management charges where relevant, and the standards to which your home is being built.
What if I'm buying a home off-plan?
Don't worry – we also make sure you can rely on all floor plans and marketing materials, including the scope and quality of specifications. Our new home reservation process and forms are designed to reflect the Code's good-practice guidance too – as is our clearly-documented after-sale commitment.