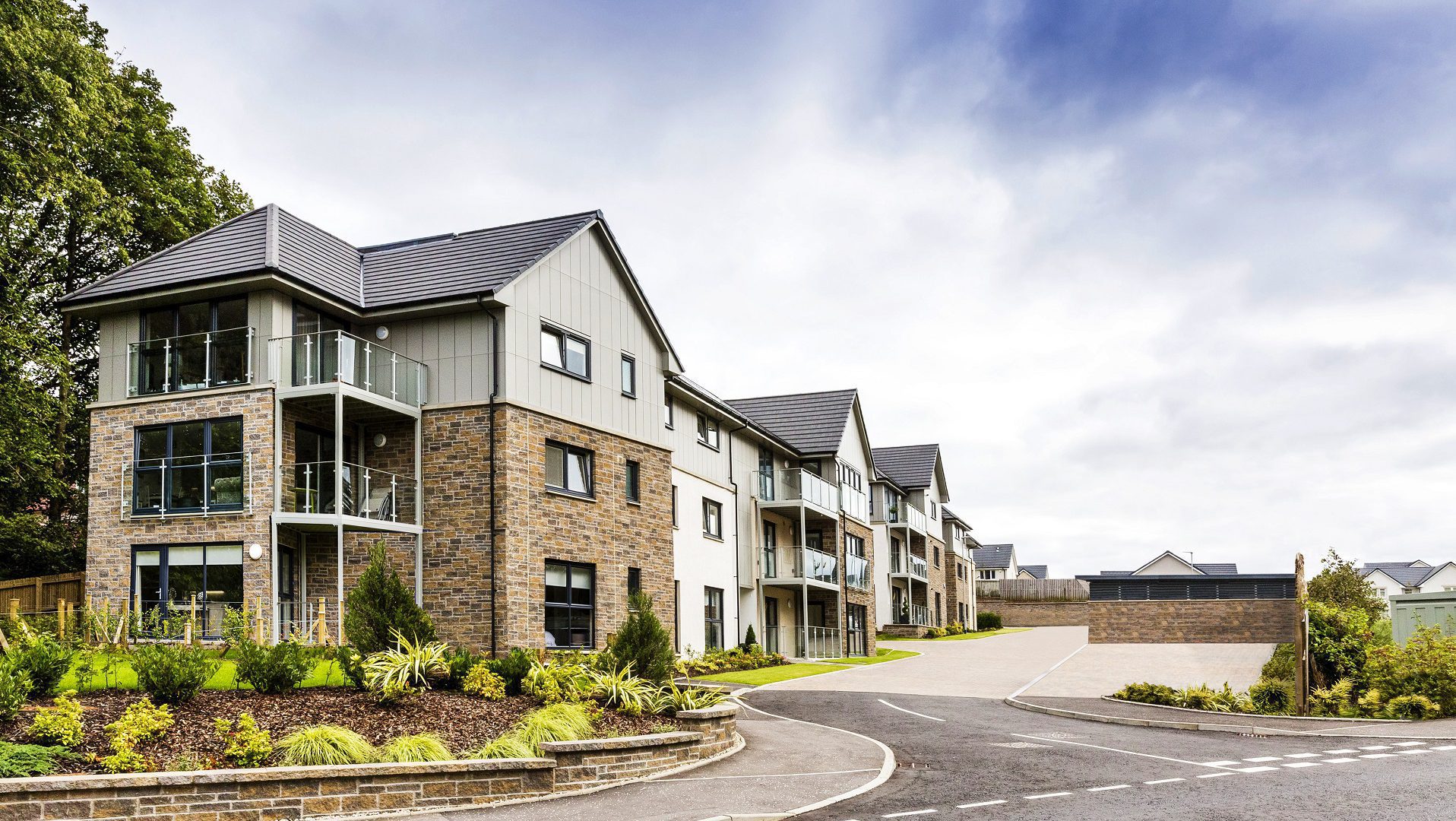 Happy Buyer
Posted on: 11th November 2019
Another happy client for Westpoint Homes: Jane Grier made the move from Canada earlier this year. Jane's original plan was to move to an old traditional apartment because as she thought, "new builds didn't have the same quality." Ms Grier was very quickly proven wrong as after 3 days in Scotland when she passed by Knights Grove, the development reminded her of the leafy suburbs of Toronto.
Days later she visited the development where she was greeted by Westpoint's dedicated sales consultant who showed her around the development. It was at this point that the negative perception of new home builders was wiped clean as she fell in love with this luxury development, "From instant kerb appeal to a high quality finish I never thought a new build could be so perfect."
Jane described her experience of the buying process from the reservation stage to handover as 'professional and streamlined' adding that the sales consultants were 'knowledgeable and truthful' making the full process stress free with no hiccups.
Following this Jane met with our New Homes Coordinator who professionally discussed the available choices and extras, this was an unexpected delight which was simple yet extremely useful.
The week in the run up to the move in date arrived. Despite not yet having her furniture delivered from Canada, this was again as stress free as it could have been. "The customer care manager walked me through the apartment thoroughly explaining how each and every appliance worked, he even stepped in the shower and got his socks wet, I was very impressed by the full process."
Jane has now settled into her beautiful apartment at Knights Grove. Describing it as the ideal location for someone who doesn't drive, close to shops but not too close that you still have the benefit of being in a beautiful leafy community. Boasting a bus stop right outside the development which is perfect for getting about, and just a short 5 minute walk takes you to Patterton station which she regularly uses to get back and forth from town. The location is accessible yet private with lovely walks nearby, 'it is everything I could have hoped for' said Jane.
---